Some things are more valuable if they are rare. That does not only apply to gemstones, luxury cars, and designer clothing, this also applies to properties.
Let's face it. A property listed with various real estate agent websites becomes automatically less appealing to a buyer, and listing your property with more brokers does not necessarily mean more potential buyers.
While an exclusive agreement might seem limiting, there are benefits to this option. The agent who has an exclusivity agreement with you will be more committed to promoting and selling your property than one that is not exclusive. An exclusive partnership and professional relationship with a single point of contact provide transparency and trustworthiness and are in the best interest of all parties involved.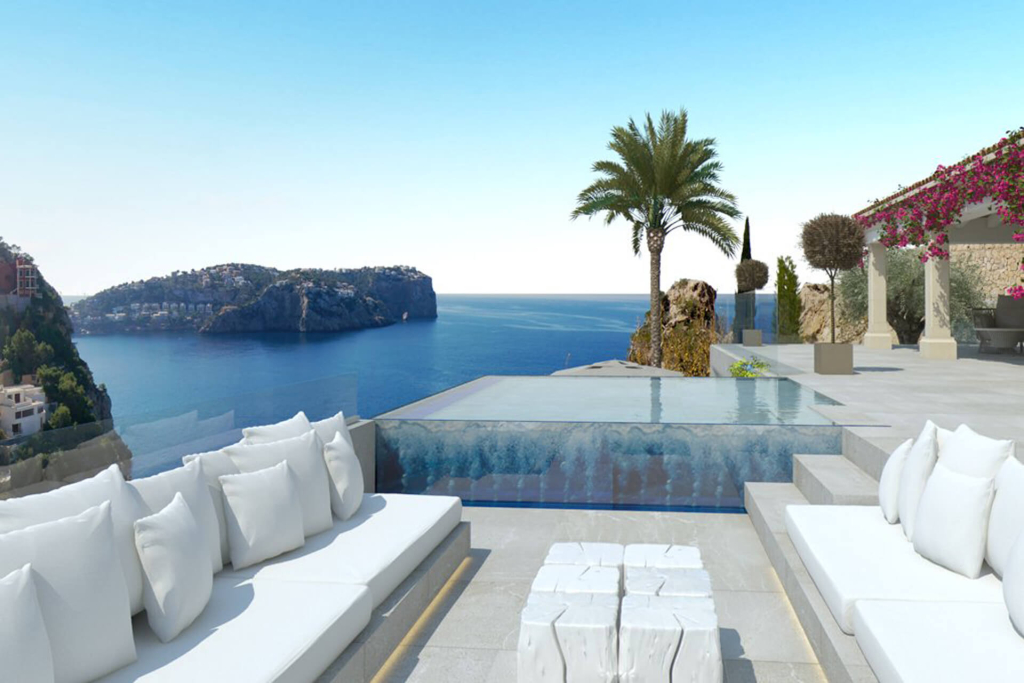 Moreover, the real estate agency that you signed the exclusivity agreement with has a professional network of partners and can share your property with them multiplying your odds of generating a sale while you will only have to contact and relate to only one agency.
What is an exclusivity agreement?
An exclusivity agreement is a formal agreement between a property owner and a real estate agent which states that the seller cannot negotiate the sale of the property with a third party during a specified period known as an exclusivity period. It is a mutual commitment where you place your trust in the real estate broker you have chosen to prioritize the transaction of your property.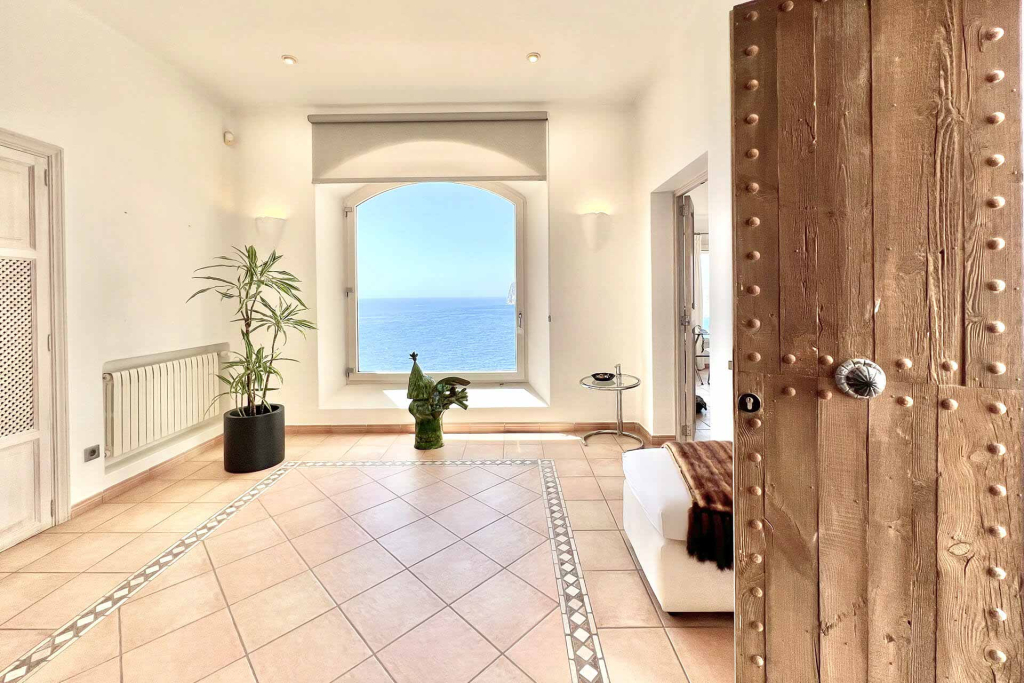 What happens when you opt not to give your property exclusively to an agency? Both you and many estate agents will be in competition against each other instead of cooperating. Property owners do not usually have the resources of a real estate agent and their reach. And, it is most likely that an agency without an exclusive contract will not invest the same resources they would if the property was exclusive to them.
This could stagnate the sale of your property for a long period of time. Moreover, within the web portals, there are a limited number of priority ads (those that appear first) and these are usually chosen for exclusive properties, enabling the agencies to reach more potential customers.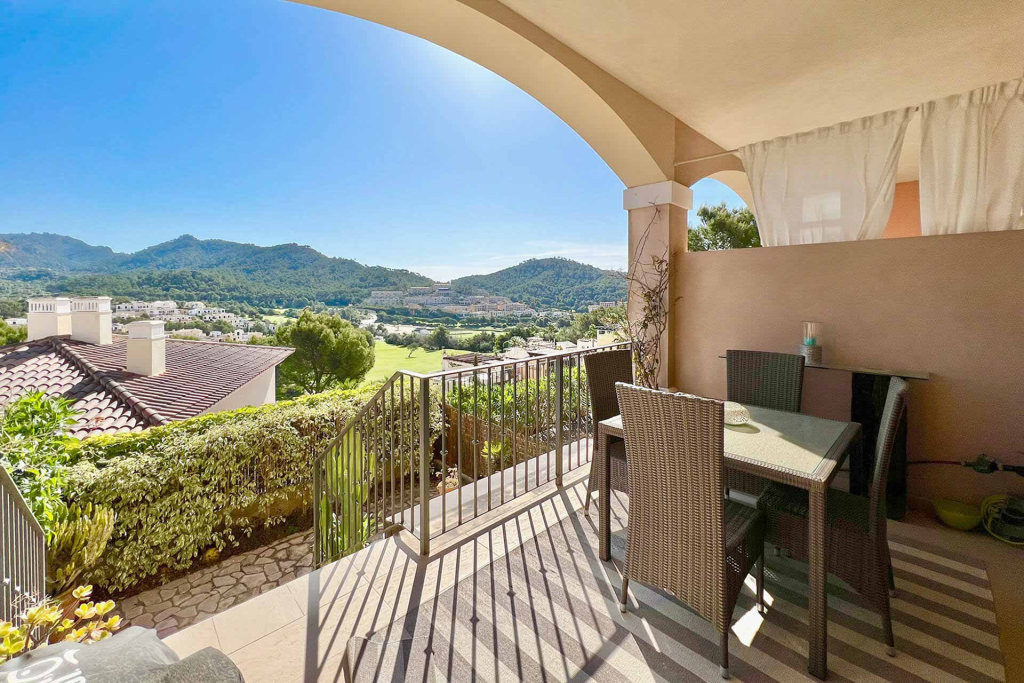 Finally, it will be hard to establish a close relationship and maintain good communication with many different agencies. This means that the information on your property may become outdated.
Choose a real estate agency that you trust
Giving the exclusive right to sell your property requires trust, and such a decision should not be made on impulse but carefully reflected upon. Choose a real estate agent who puts your best interests at heart and gives you honest and caring advice. It is also fundamental that they have a network of collaborators and partner agencies, to give an extra boost to achieve the property's full potential.
Five reasons why you should give your property on exclusive:
Commitment
Sell faster and avoid problems and complications.
Your property will be prioritized over others.
Your property will be promoted with several other agencies, but managed by one sole agency.
Another advantage of giving your property to an agency is that you have the possibility of stating the exact location of your property.