Mallorca Deluxe is a diverse, innovative, and dynamic boutique brokerage servicing buyers, sellers, and investors throughout southwest Mallorca. The company gained a foothold in the Mallorca real estate market through its commitment to excellent service.
As a locally owned and operated agency, their team has vast connections in the area they serve. Founded by Matthias Schmidt, a seasoned businessman with an unwavering passion for real estate and dedication to customer service, Mallorca Deluxe brings in-depth market knowledge and expertise to all their engagements throughout the process of selling or buying a property. His company stands out for its unyielding commitment to obtain the best possible outcome for its clients and a long-term relationship based on trust.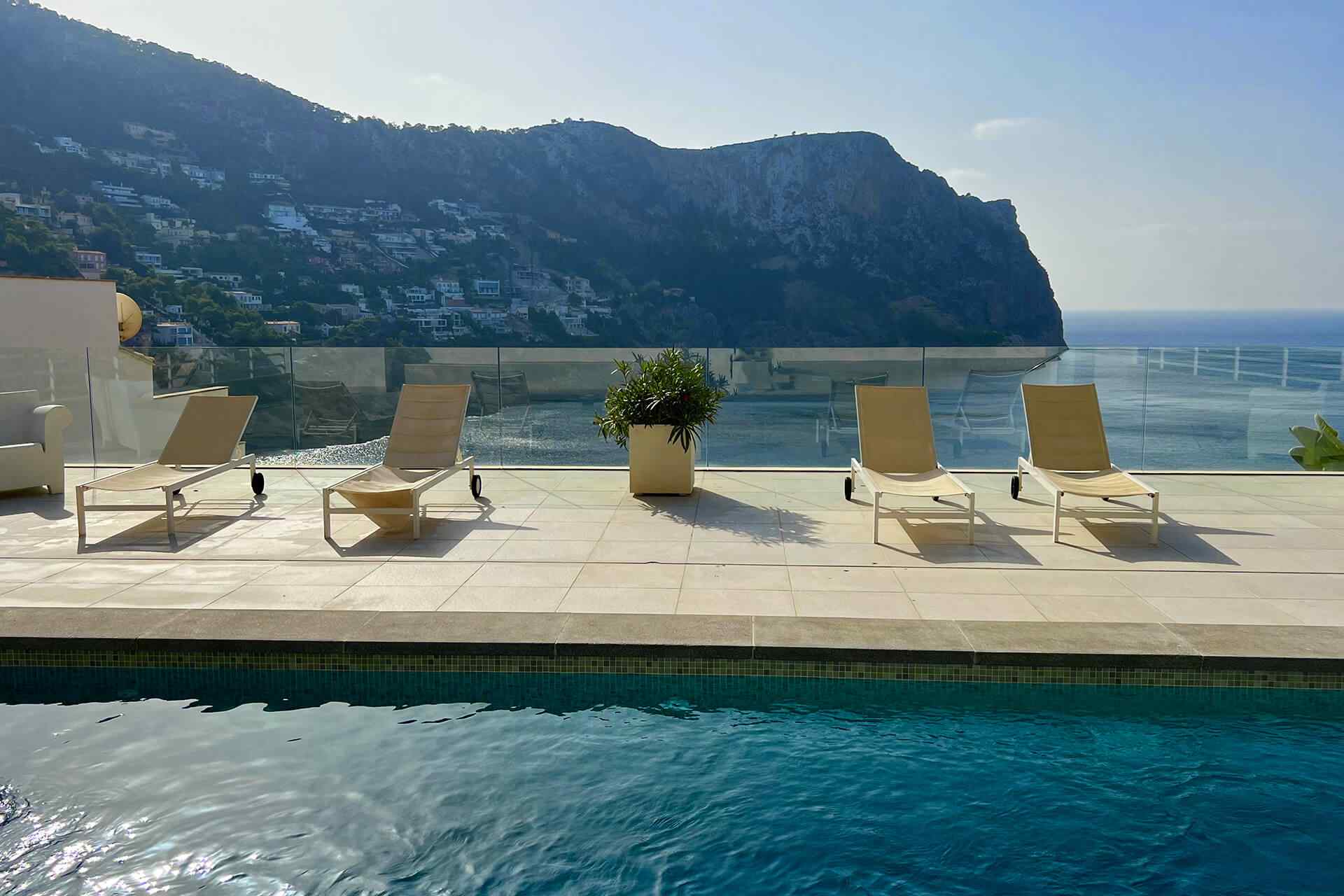 The experience at Mallorca Deluxe begins with personalization. From the initial meeting until the closing and beyond, expect excellent communication, attention to detail, and a comprehensive approach. Their keen service encompasses assistance with design preparation and staging to help buyers and sellers realize a property's full value and potential.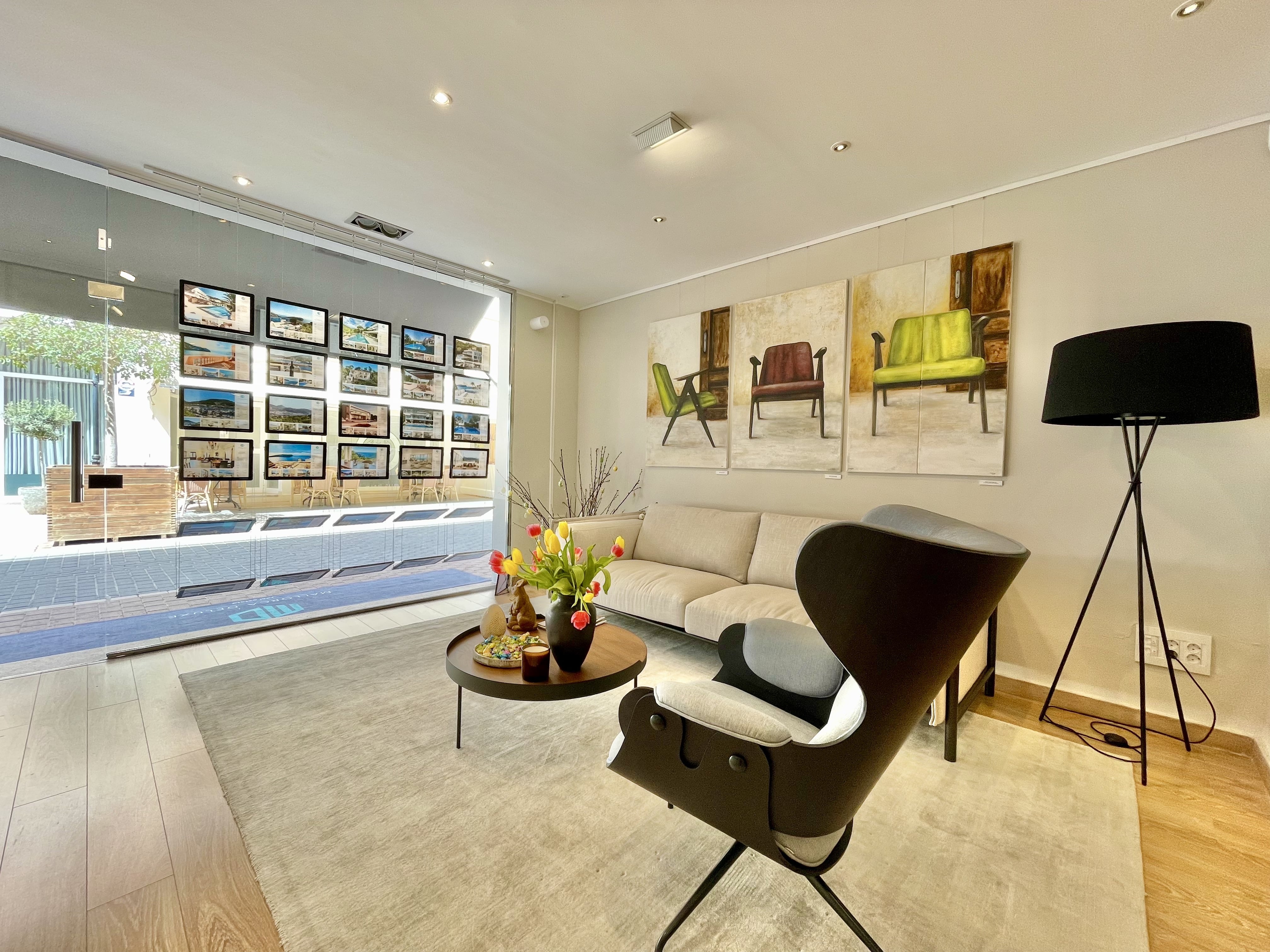 When selling your home with MD, you can rest assured that your home will receive maximum exposure and stand out from the rest. Differently from most brokerages – where buyers' agents have to worry about everything from marketing to paperwork and are left with little time to serve clients –   at Mallorca Deluxe they employ a team of professionals who specialize in lead generation and marketing, so they can focus solely on what matters most: the client and their needs.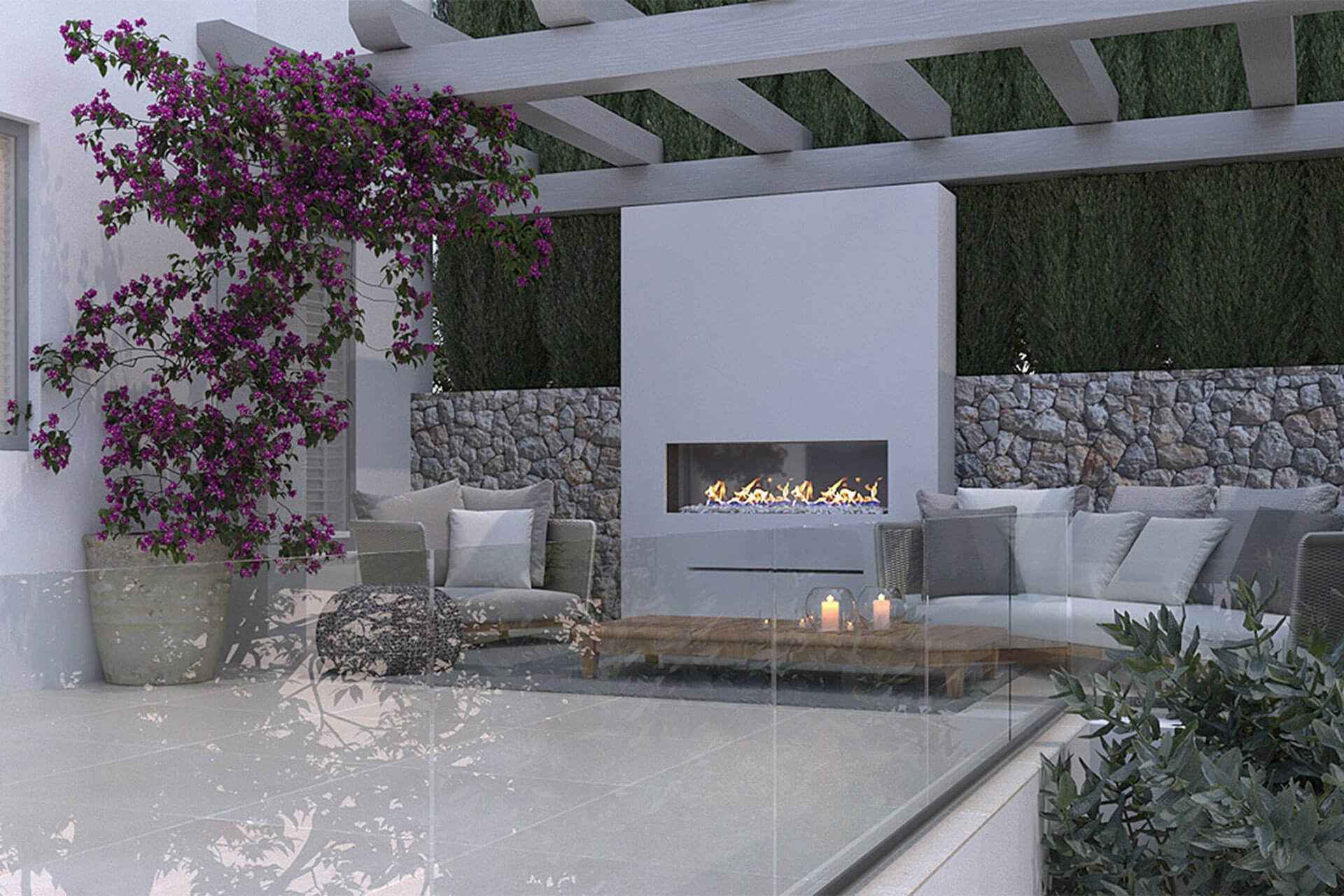 What should you expect when working with Mallorca Deluxe?
Once your home is listed, Mallorca Deluxe immediately begins to market your home. Your agent will keep you informed about the marketing process as it unfolds and as expressions of interest are received,  any way you prefer to communicate and have agreed upon, whether it is by email or texts, call, or in-person meetings. The same holds for buyers. Communication is paramount at Mallorca Deluxe.
Commitment and Professionalism
Remember, the real estate agent is your advocate in the transaction, whether buying or selling. Your agent is your face, voice, and defense against all involved in the multi-layered and emotional home buying or home selling process.
Progressive thinking, creative approach, and reputation for integrity and discretion make Mallorca Deluxe the stand-out Real Estate company in Mallorca.
Matthias Schmidt, CEO and Founder Mallorca Deluxe Real Estate
Matthias has achieved many impressive results for his clients, always adding a personal touch to his strong negotiation and communication skills.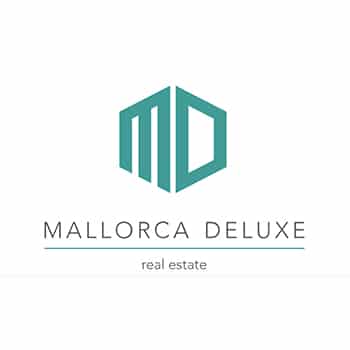 Contact Mallorca Deluxe
Mallorca Deluxe Real Estate S.L
Calle Isaac Peral 49, Local 1
07157 Port D'Andratx
T     +34 971 57 09 67