The natural environment plays a huge role in Mallorca and Bien Estar Architecture's goal is to preserve the authentic heart and soul of the island while adapting it to today's lifestyle. Their clean-lined, cutting-edge designs and sustainable projects are inspired by innovation, people, culture and a deep commitment to the environment.
Led by co-founders Victoria Mogildea Aguirre and Raphael Aguirre, Bien Estar Architecture has gained attention for their engagement in green-building practices and innovative projects where design and architecture harmoniously blend into the Mediterranean landscape and energy efficiency is paramount.
SUSTAINABLE REAL ESTATE DEVELOPMENT
This dynamic, multilingual and full-service company  believes that sustainability represents the biggest investment opportunity in history. Its architectural concept includes the most modern solar energy generation systems and an ecological water filtration system, and follows the highest quality standards even exceeding the existing environmental requirements.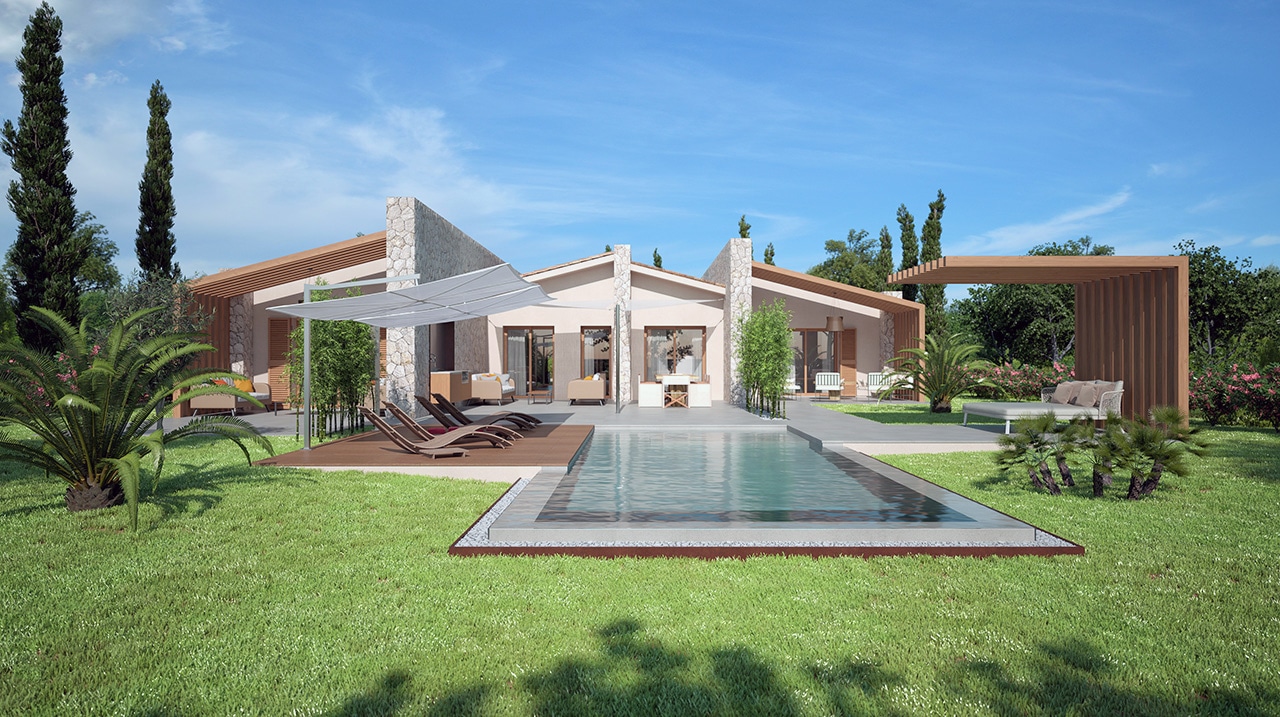 From custom designs to reforms and renovations, minimizing the environmental impact of homes is the name of the game at Bien Estar Architecture, something they achieve by using eco-friendly materials and energy- and water-conserving technologies.
Ms. Mogildea is registered in the order of architects of Ile de France (CROAIF), in the Institute of architects of Balearic Islands (COAIB), in the Architects Registration Board of Great Britain (ARB), and in the Royal Institute of British Architects ( RIBA).
SERVICES
From design, to management and execution, new build projects include but are not limited to:
Urban advice
Study of the terrain, orientation and environment
Study of the client's program and urban regulations of the area
Bespoke project, interior design and landscaping
Choice of sustainable building materials
Perspectives in 3D and virtual reality
Quality control
ADDITIONAL SERVICES
Renovations and Reforms
Drawing up plans, certificates of habitability, energy certificates, activity and holiday licenses, urbanization projects.
Languages: English, Spanish, French, Russian, German & Catalan.
CONTACT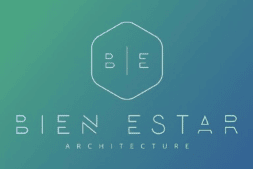 BIEN ESTAR ARCHITECTURE
Carrer de Lledoner 10, A
07400 Alcudia
T + 34 971 545 950
M + 34 666 72 69 89