They say that "A home is not a place, but a feeling" and it's a fact of life: homes come with far more emotional weight than any other investment we make. Moreover, the global pandemic has made people even more aware of the important role a home plays in our lives. For the past few months, our residence — whether that be a mortgage-free house or a rental apartment — has become our entire world: office, restaurant, gym and shelter, all rolled into one, not just a place to live or an investment that can bring a good chunk of money down the road.
But what creates a sense of home? Although the idea of what makes a house a home is deeply personal, there are some commonalities across people that stretch back to our common evolutionary heritage and that are tied into a the human basic need to feel comfortable and safe. While physical safety is absolutely essential, it is the emotional safety that makes the difference. Everything from a sense of privacy to how layout, furniture and objects can make us feel snug, safe and secure. It is the sense of belonging evoked by the objects that surround you and the care and consideration that has gone into them. It is the atmosphere, from the fireplace to the candlelight or even the artificial lighting. It is the desire to feel something ancestrally familiar reflected in the use of natural materials and their feel.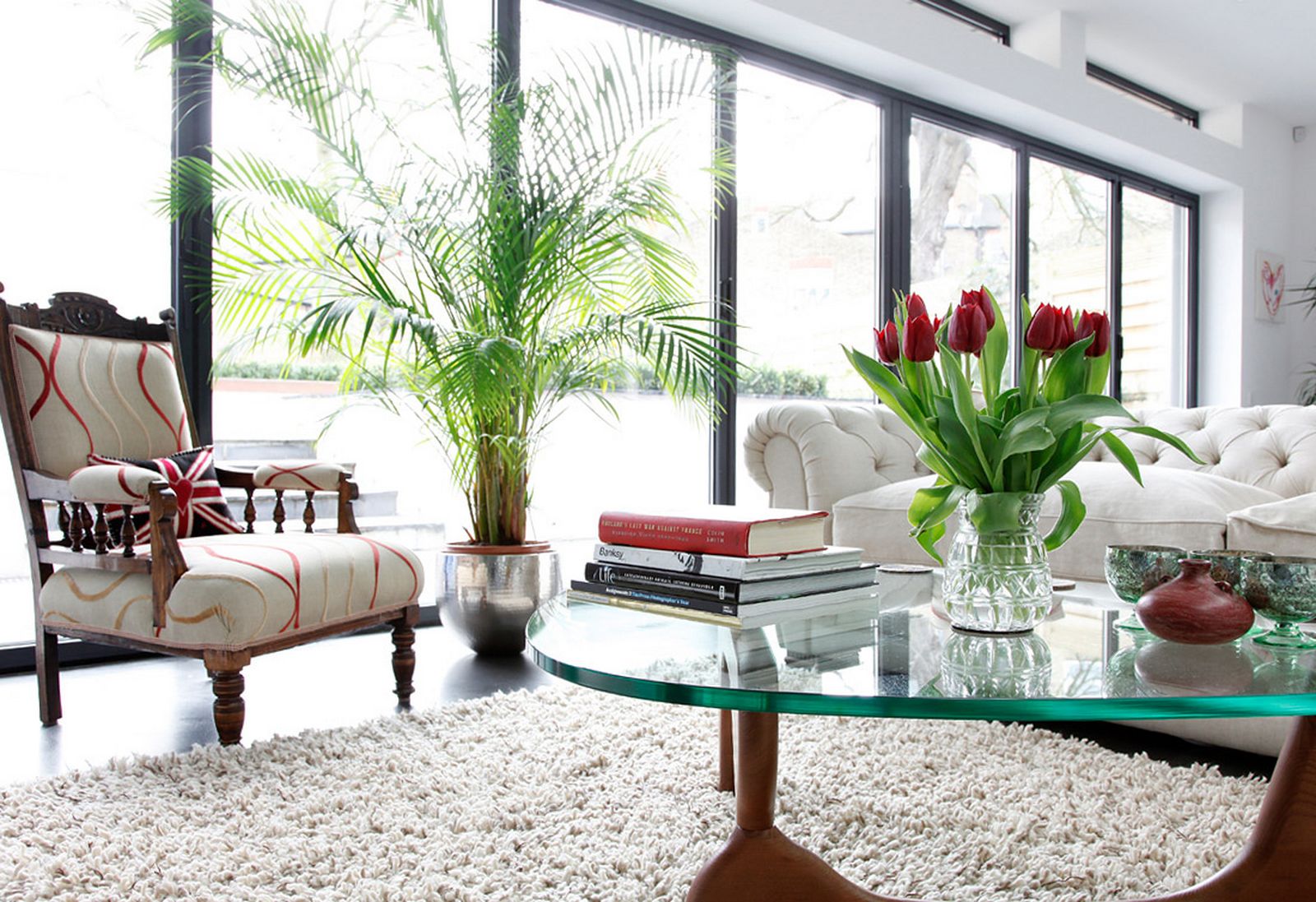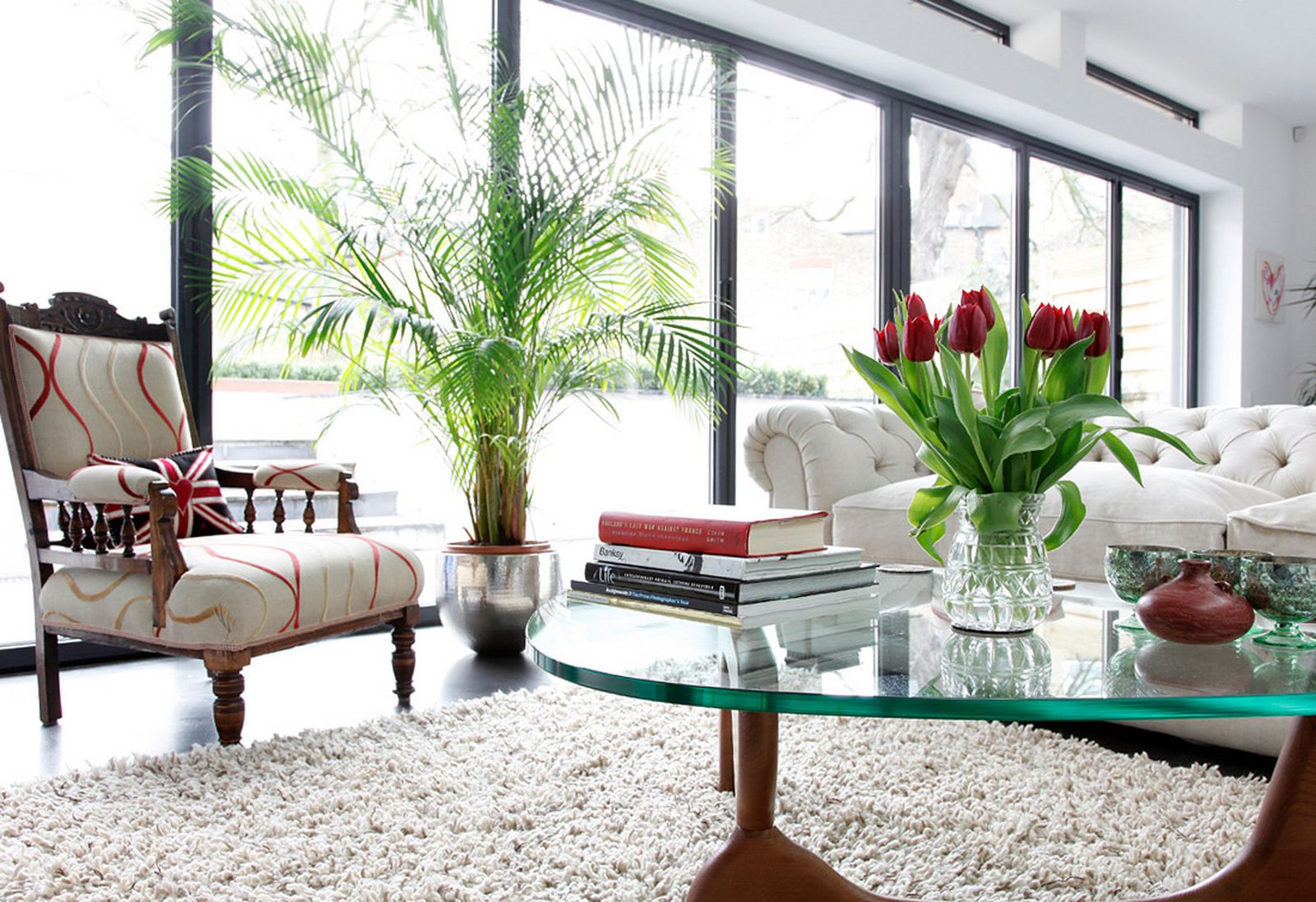 From smells to sights to sounds and physical sensations, it is all those things we identify with that create a sense of ease and belonging, that awaken our senses in a way that feels inviting to us. According to environmental psychologists, for many people, their home is part of their self-definition, it embodies how we live and see ourselves which is why we do things like decorate our houses and take care of our lawns. When we create a place that meets our needs and expresses our character, we enrich our lives. Your home is you.
When it comes to living with Covid and the impending possibility of a new lockdown it is hard not to reflect about the quality of life and why there should be no place like home, especially when 'there may be no place but home'.