In todays's fiercely competitive real estate market it is a steep uphill battle to create a consistent online presence that can help your brand in becoming recognizable or get your property in front of the right customers. The truth is, unless you're an agent, investor or owner with a large platform online, or the resources in-house to stay on par with the progressing technology patterns, getting in front of the right audience takes time.
As a landlord for example, there is not enough time for you to perform digital marketing on your own. Digital marketing requires you to be more engaging, develop more content and do more customization. As a real estate agent, you'll be looking to stand out from your competitors, and maximize your chances of selling your properties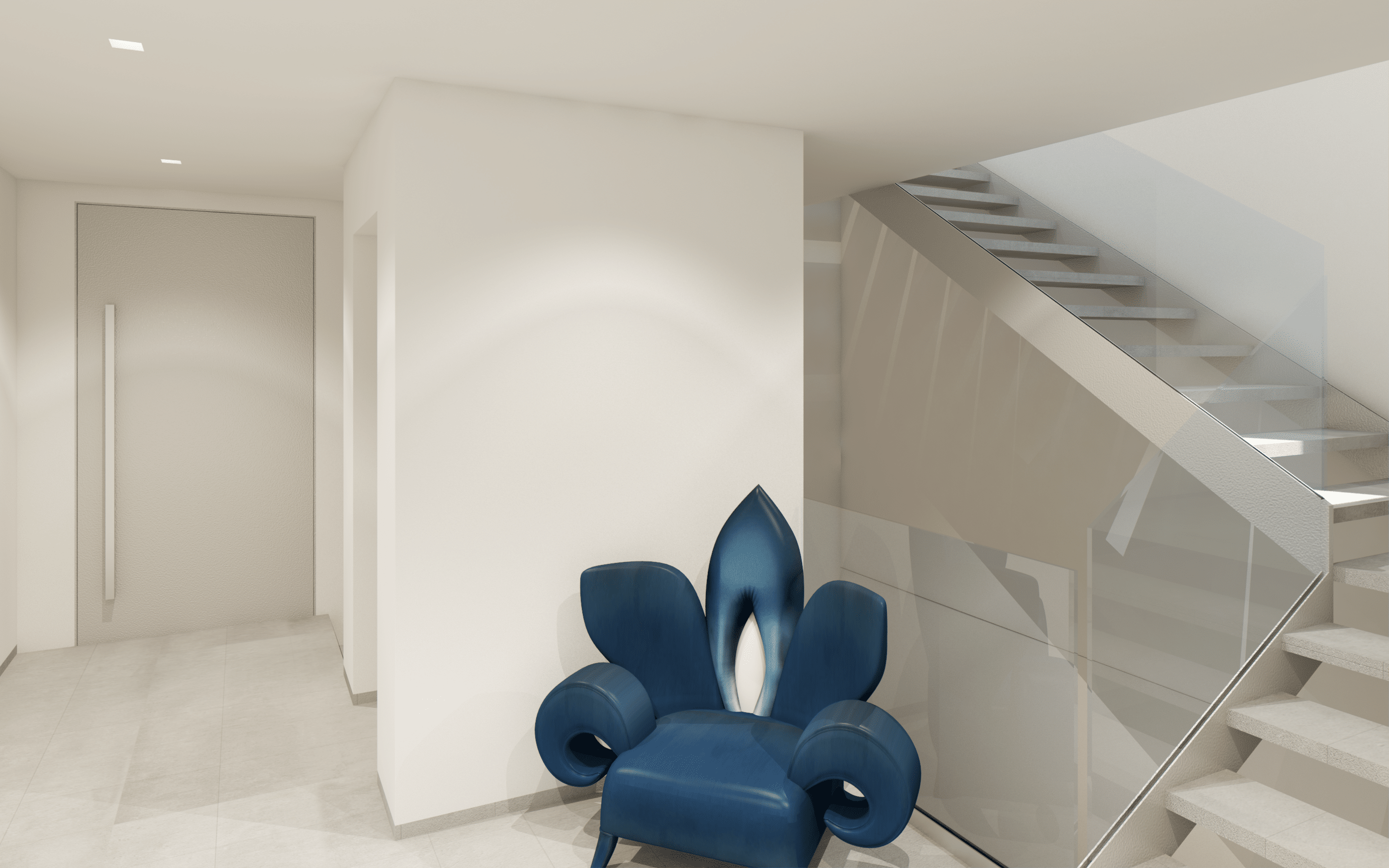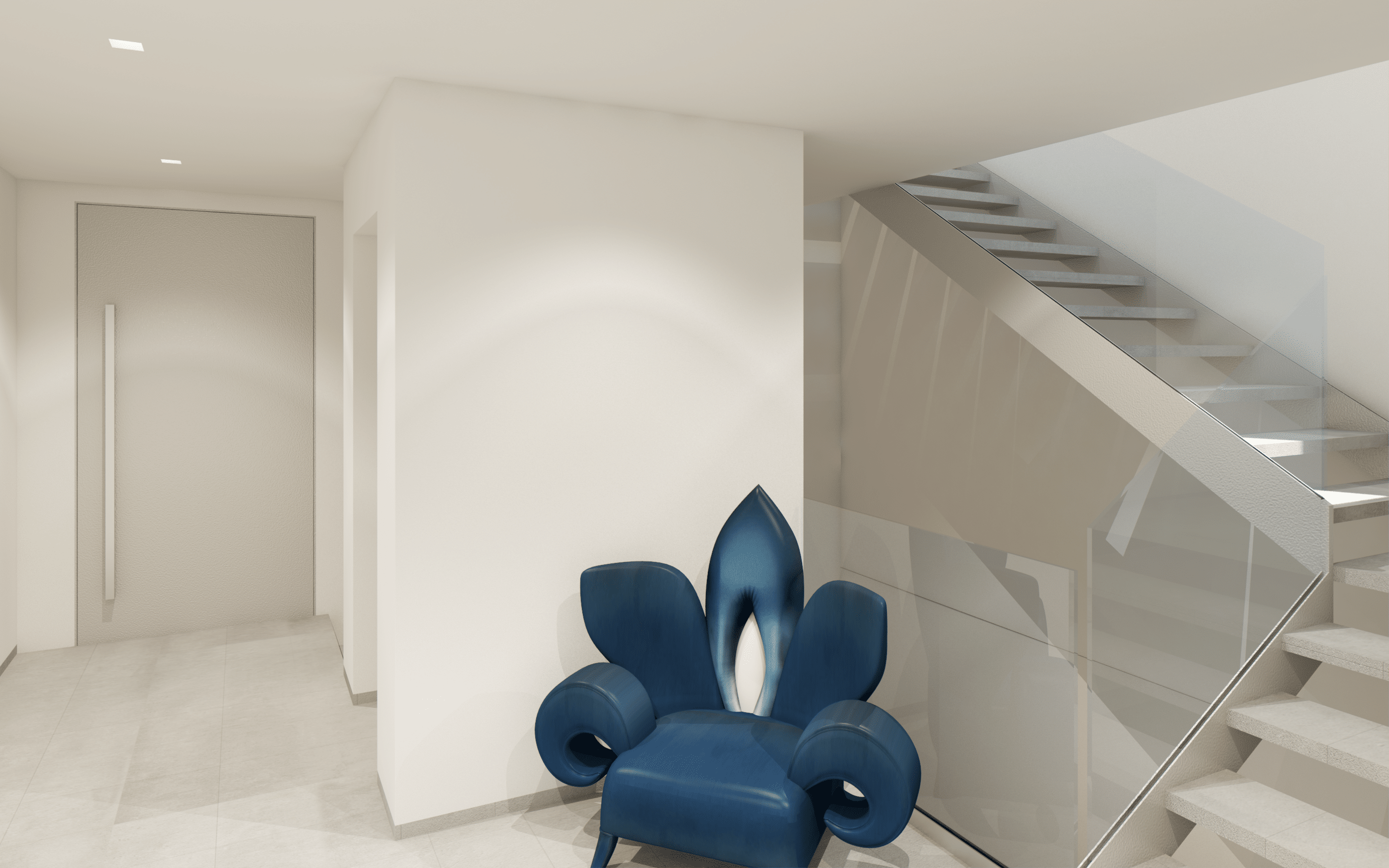 Here is the thing, when it comes to finding quality leads, the right property advertising is paramount and a localized portal made exclusively for advertising properties provides an excellent marketing tool. It not only saves you precious time and increases your exposure in front of your potential customers, but it also instantly increases your reputation and adds credibility to you as a property owner or real estate agent and to the properties in question which helps to build trust amongst the parties involved making a sale a whole lot easier.
And last but not least, in a world where pretty much everybody from anywhere has access to the web and internet has become the fastest growing source of inquiry,  your property and brand won't just be exposed to local individuals but to a global audience. Even if you are not the most popular agent around or your website is not ranking in Google, there's still chance for you to dominate your area by listing your properties on distinctive, popular portal.