Mediterranean Living in Costa Blanca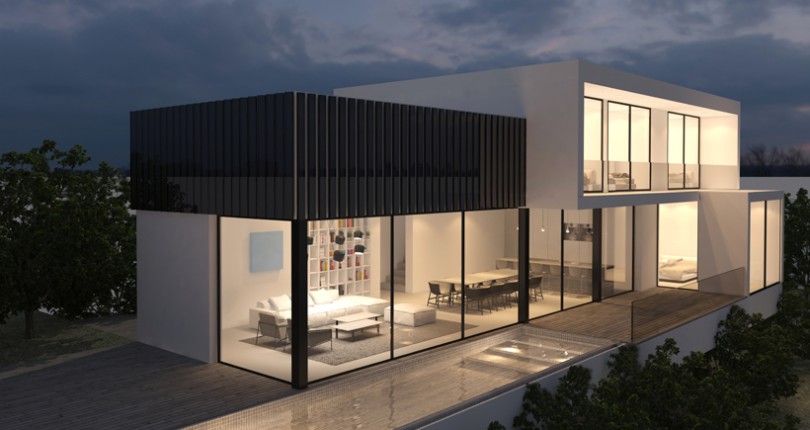 Interior design and design studio Dalia Alba architects was created from the passion and vision of its founder and has its  headquarters in the small town of Moraira, between Alicante and Valencia  in Costa Blanca.
Bringing together simplicity, comfort and elegance with concepts of connectivity and integration at Dalia Alba architects they seek to  convey the Mediterranean character and its slow-living to their projects.  With special attention to detail and innovation they embrace and promote the vision of their clients and help them meet their challenges.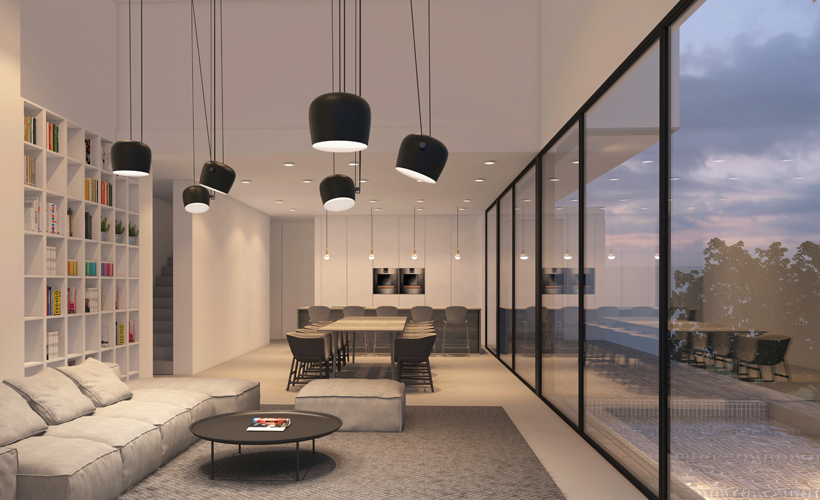 SERVICES
architecture projects: housing, comercial,…
parcial o total refurbishment projects
interior design projects
design projects: branding and identity and made on measure objects
energy certificate CEE
other certificates needed in Spain for sell and purchase of a property
segregation projects: plots and housing
activity licenses
conservation state of existing building certificate ICE
plan drawing of existing buildings
documentation for different building licenses: obra menor and obra mayor
advise for purchase of your house, plot or business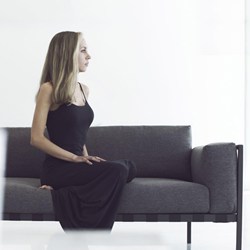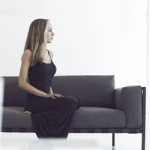 DALIA ALBA  Architects
Moraira,  Alicante  – Spain