Set against the backdrop of the deep blue Mediterranean, Mallorca is the largest island of the Balearic archipelago boasting 550 kilometres of coastline and two mountain ranges that give shape to the island's structure: the Tramuntana mountain range to the northeast, and the Llevant mountain range to the southeast.
Beautiful nature, a rich historical and cultural legacy, world-class facilities and direct flights to all major European cities make it an ideal destination for holidays, golf trips, sailing and water sports, relaxation, fun adventure, sport activities and even a popular location for film and production travel. Mallorca has been the location for not only full-length and short motion pictures but also for Hollywood big-budget movies such as "Cloud Atlas", featuring stars such as Tom Hanks and Halle Berry,  filmed in several locations throughout the island, including Sa Calobra, Sóller and Formentor.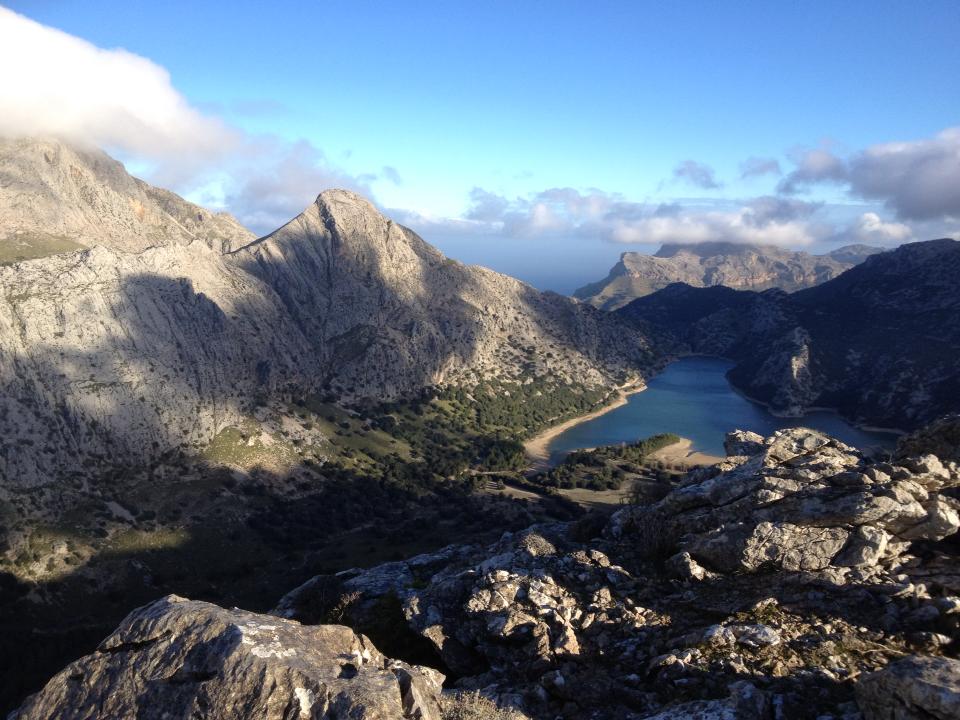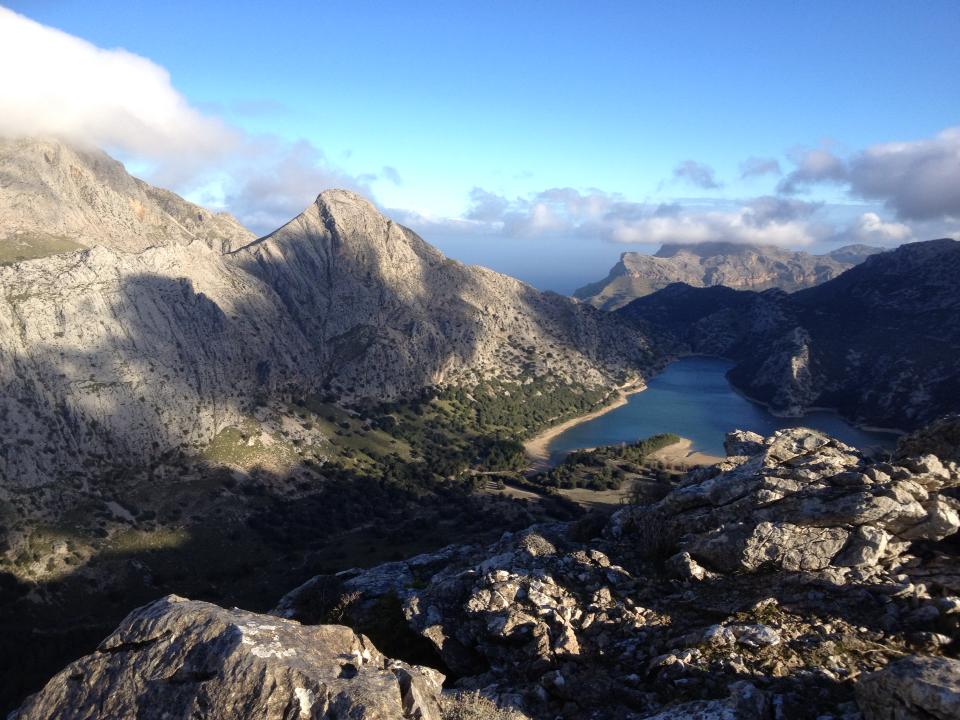 Here you will find long, white sandy beaches, turquoise water coves, windmill-dotted plains and remote villages. There are idyllic locations, historical monuments, plenty of golf courses to choose from, as well as a large number of first class marinas that house the biggest concentration of luxury yachts in the Mediterranean. Some of the better known are Club de Mar in Palma, Real Club Nautico in Palma (both of which are patronised by the King of Spain when he is in residence) Puerto Portals, an upmarket port which has many designer boutiques and restaurants, Port Adriano allowing berthing of boats up to 200 mt and Alcudiamar up on the North East coast. The wonderful restaurants and trendy cafes along the water are a place to see and be seen. The terraces are crowded in summer and winter because the climate here is mild all year round – with average temperatures of 16-18ºC (except high up in the mountain), high average temperatures of 30ºC during the summer and low temperatures of 6ºC on winter nights – and little rainfall.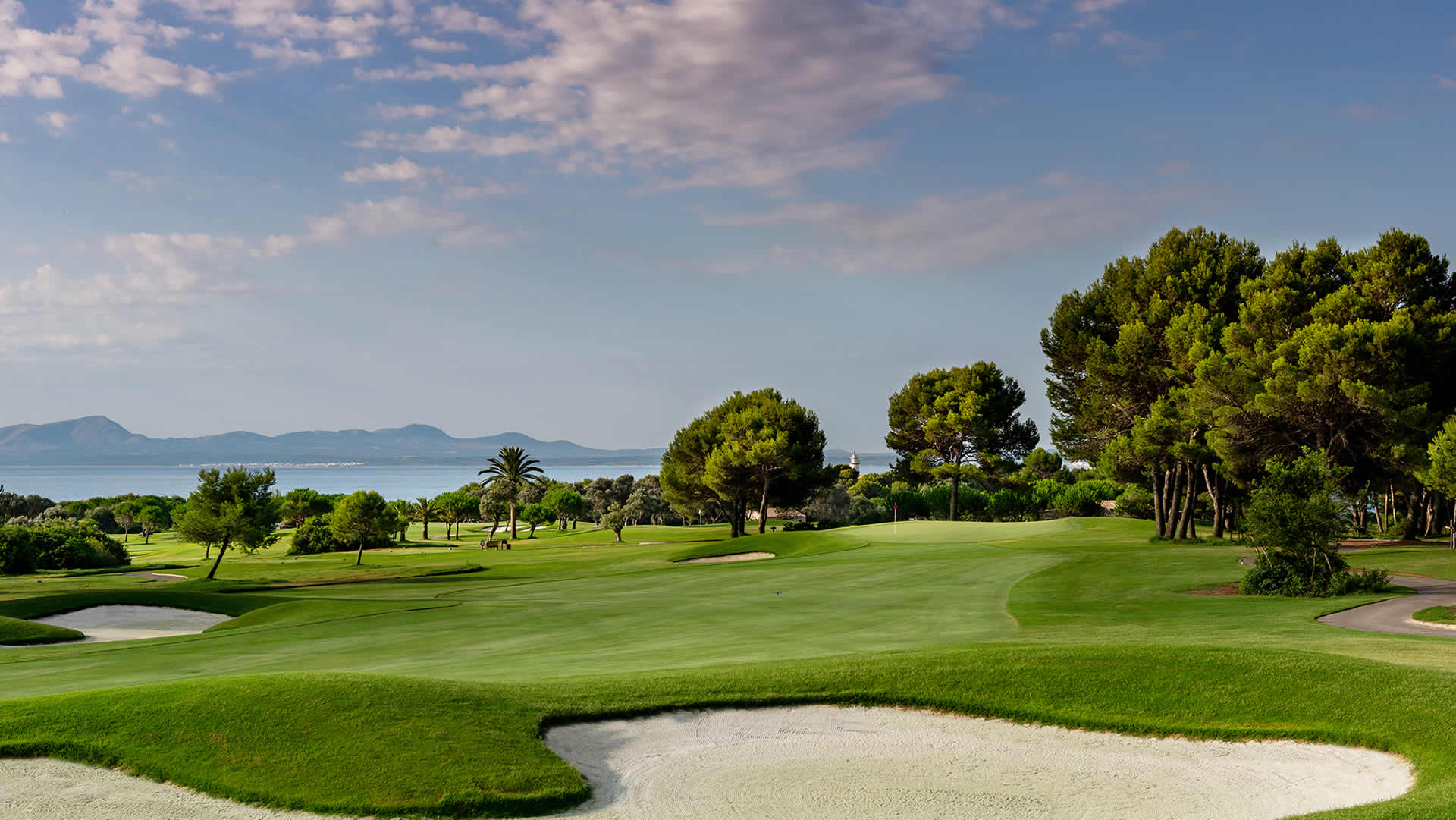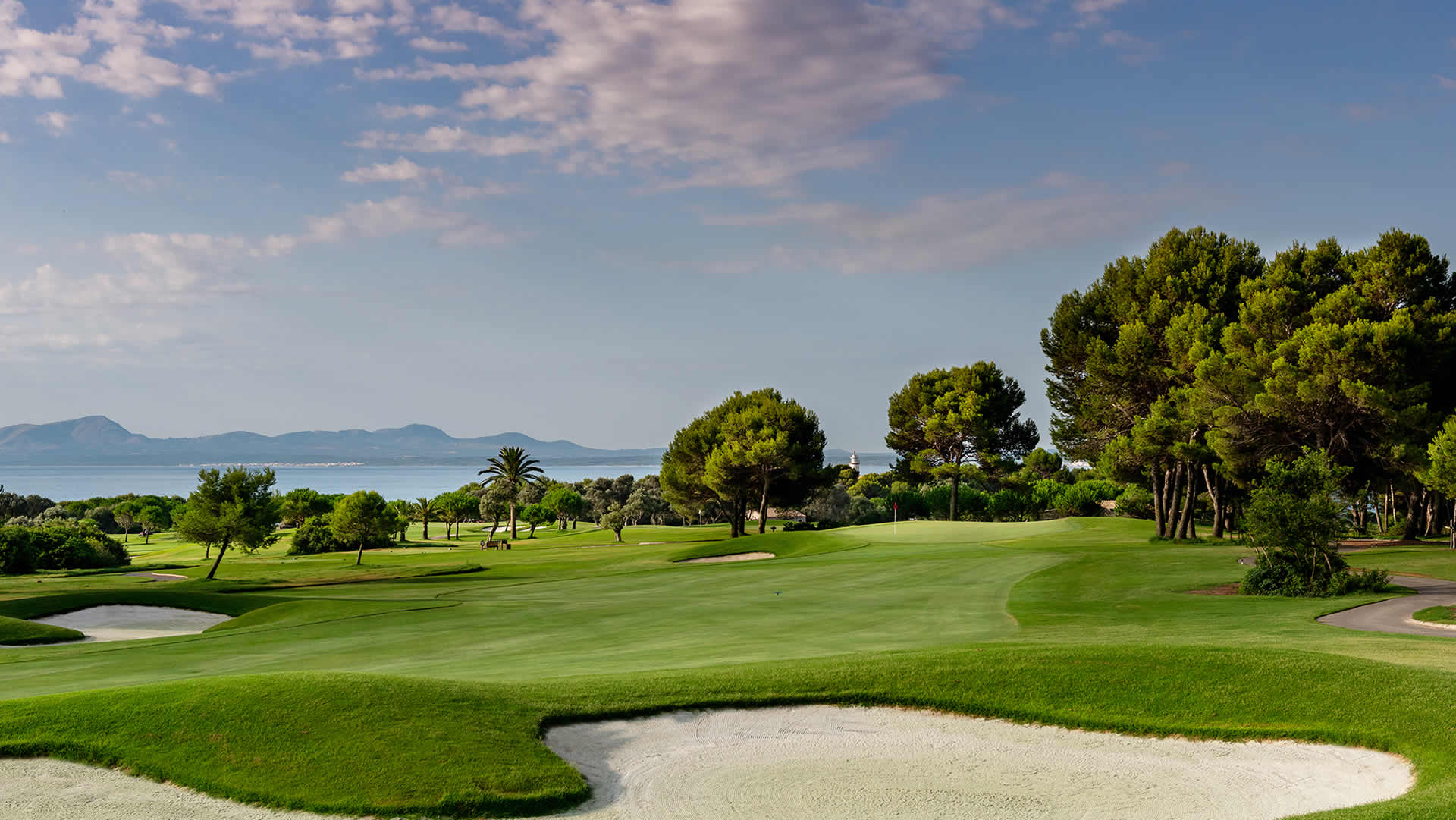 Golfers too, will  find much to love on Mallorca with mild winters and over twenty well-groomed  courses to choose from. Many international tournaments take place here including the Mallorca Classic, where the best players on the European Tour come together. Mallorca's golfcourses' rules and etiquette are similar to most courses in Europe and enforce handicap limits of 28. Although you can go on most of the practice ranges without an official handicap, most clubs will require an official handicap certificate to play. Most courses have pro-shops onsite and buggy and club rental are usually available.
A short flying distance from most European cities makes it an ideal destination to own a second home where you can escape to, to re-energize mind and body and catch some sun.