Mallorca, where culinary excellence abounds, sparkling azure seas and and long stretches of golden sand beaches bathe in brilliant sunshine. Where cultures weave on common threads and unity comes from diversities and interconnections. Where the chilled-out and authentic atmosphere and spectacular beaches provide an ideal escape from it all. Everything about this island catches the eye and captures the heart. Its crystal waters, breathtaking views and lavish landscape, bright colours, floral scents, mild climate, contrasts and charm keep inspiring artists from all over the world and luring international celebrities.
So many people have dreamed of owning a home in Mallorca. And for some, the dream does indeed come true. Whether it's an apartment, penthouse, villa or country house; whether it's a holiday property or a permanent home, Mallorca is one of the best places to invest in real estate. But before you commit your hard-earned cash to purchasing a piece of Mallorcan real estate, it may be worthwhile taking a look at some of the legal, financial and practical aspects of buying a home here on this beautiful Mediterranean island.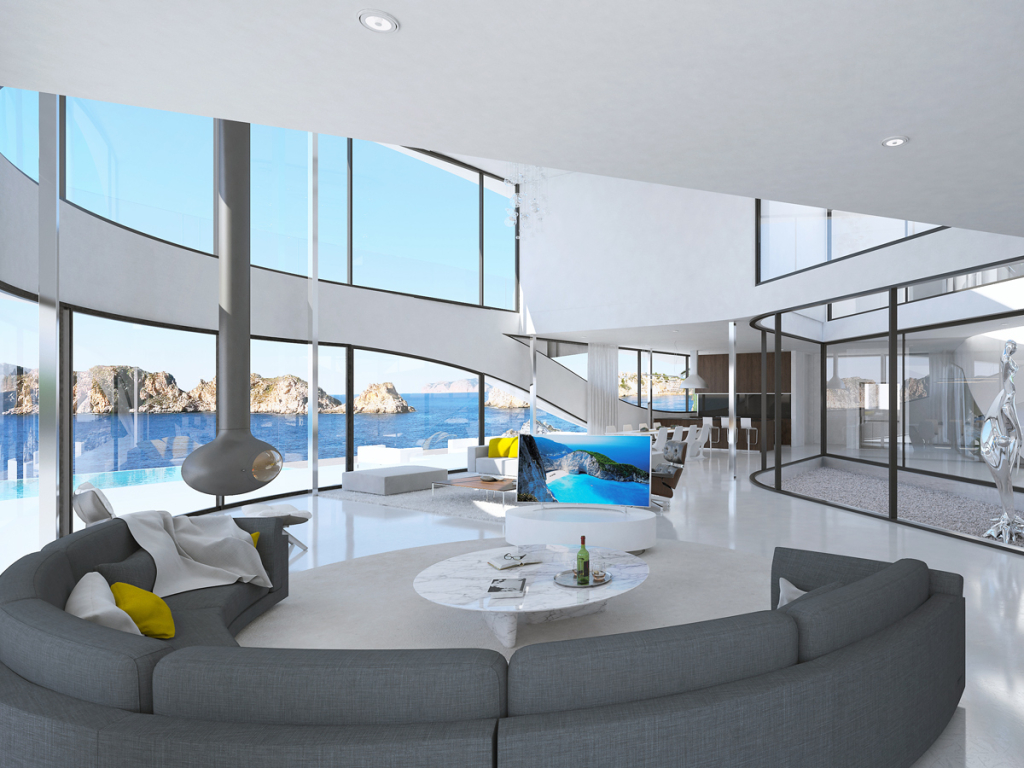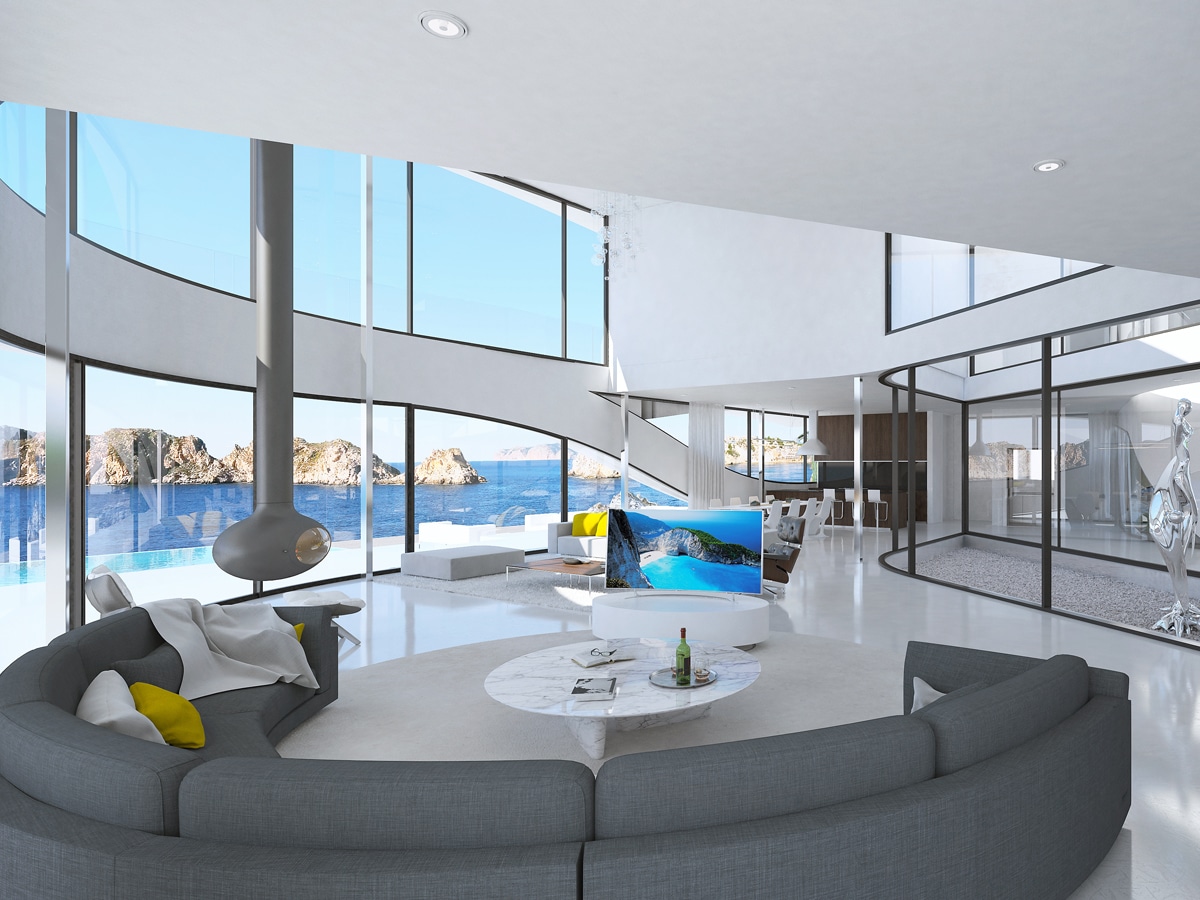 Photo: Alejandro Palomino Arquitectos
Choose a reputable estate agent
First of all, make sure your estate agent has a good knowledge of the local property market. It's a competitive market and their business reputation is important to them. So they should be able to provide a first-rate service for you. Once you've found your perfect property in Mallorca, ask the estate agent about what annual fees will need to be paid. For instance, are their any community fees? What about local council taxes? Is there an annual real estate tax? And what about government taxes?
Use the services of an independent abogado (lawyer)
By hiring a qualified, registered, independent lawyer you will be saving yourself the stress of dealing with all the legal complexities of buying a home in Mallorca.
Make sure you choose one that is registered at one of Spain's Bar Associations (Colegio de Abogados), and has a practising number allocated by their Law Society. Fortunately, there are many good English-speaking lawyers operating here in Mallorca. The first step on the purchasing ladder would normally be to make a written offer to the seller and see that it is accepted. A contract for sale will be drawn up, but make sure you don't sign anything until the ownership of the property is clear and that there are no restrictions, charges or debts on it. Once you have signed the initial contract, you can look at getting the required finance for the purchase (unless of course, you are a cash buyer.)
When your lawyer is satisfied that there are no problems, a formal contract can be drafted up binding both parties. Once you have paid the money due under the initial contract, the conveyancy can be completed and that dream Mallorcan home is yours. As you can imagine, it's most important that you have good people working for you when buying a home in Mallorca.