When it comes to selling your home, home staging is a most powerful marketing, not only giving you a marketable advantage over the competition, but potentially allowing you to land a quick sale at a higher price. Staging accentuates a home's best features and downplays its flaws, ensuring it shows well and makes a good first impression on prospective buyers.
Nothing is more true than the quote "You never get a second chance to make a first impression." Don't make your potential buyers walk around in a home full of clutter. It will make it hard for them to envision themselves in the space and it will most likely put them off.
One of the major benefits of decluttering a home for sale is the fact that it makes your home look spacious and bigger instead of cramped and small. Moreover, houses with a lot of clutter give the impression they haven't been maintained well. A clutter-free home with streamlined decor is far more appealing and gives the buyers the confidence that is has been taken care of over the years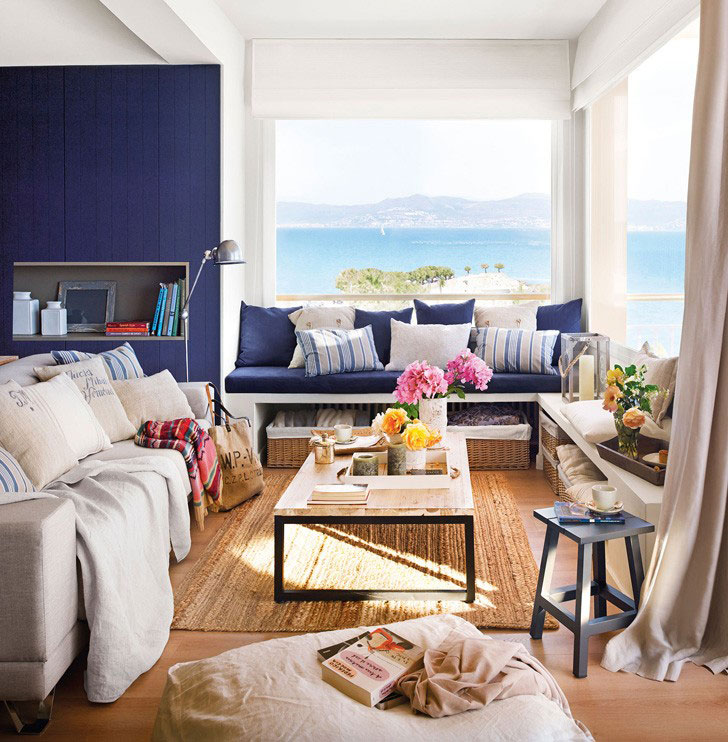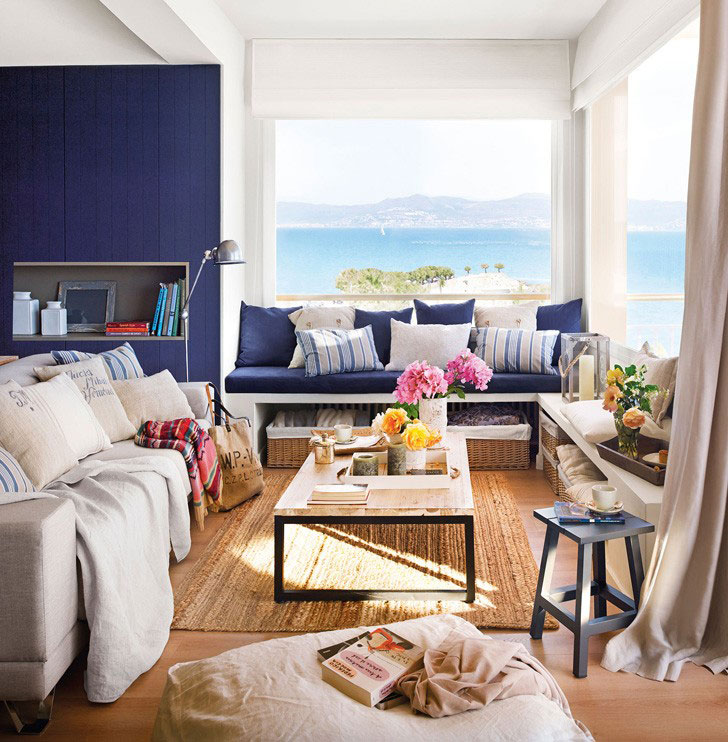 Make them fall in love
By staging a home, you'll create the opportunity for potential buyers to fall in love with it and not want to look any further. It goes without saying, that when buyers fall in love with property and can see themselves living there, they are more likely to value it financially or be more willing to offer over asking price to make sure they get it.
Part of the value of staging is that it helps buyers create an emotional connection with your home.
Home staging is the art of preparing a home for sale by making a home as move-in ready as possible for the buyer and making it as appealing as possible to the largest number of potential buyers. This means the home will be clean, attractive, warm and inviting when people see it online and in person.
Read also 5 Reasons to do Home Staging when selling your property